Content Marketing
We believe all content, no matter the platform, must be functional—to empower and motivate audiences to take action. It's less about simple awareness and more about magnetic and measurable experiences between you and your customer.
That's why iostudio's approach to content transcends merely creating an impression—we help you build trust.
Whether you're just just getting started, or you just made it onto your first Fortune 500, your brand matters. Don't hand it off to just anybody.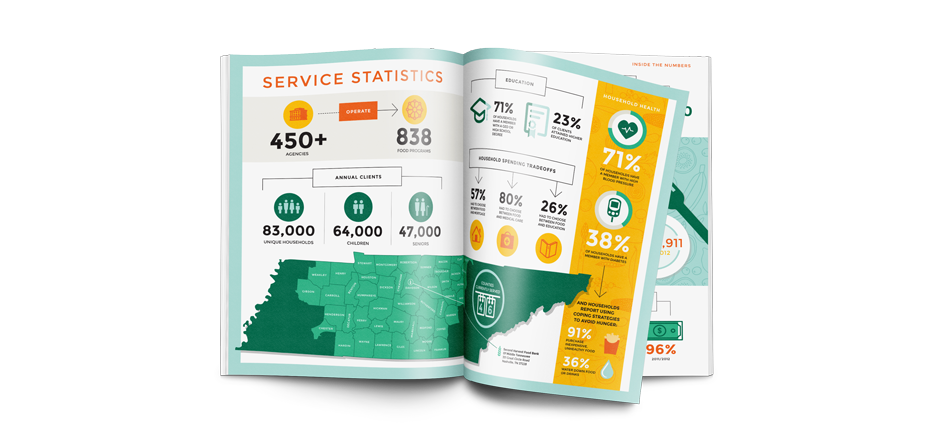 Analytics & Data Visualization
Data by itself is useless. The people who analyze it is where you make your money. Yet another reason out of many that we prioritize people over things.
We'll never stop being storytellers at heart, and our video team is the best in the business. To be honest, we think you should've heard of them already. They're that good.
The wrong word can change a conversion to an aversion. A lead to a left. A visitor to a vamoosed. A sale to a sail. We think you get where we're going with this. Words mean things. Full disclosure: we rewrote this blurb about a million times because we just, really, really love words.
Magazines are still sexy. Always have been. Always will be. We think some of our best work has been editorial—and we're not done yet.
Pictures say a thousand words, with millions of pixels. But our favorite thing is to get them to tell just one story.
If there's a more beautiful nexus of nerdery than infographics, we want to know. Seriously. Because we love infographics like we love cake. Or bourbon. They have data, pretty pictures, icons, graphs, insights, actionable information, and we could go on and on. It's all of our Very Favorite Things in one place.
People who care about their brand write great Facebook posts. People who care about converting those posts into sales have great community management.
85% of all American adults have an email address. Only 80% of Americans are on Facebook. If you're doing Facebook but not email, you're probably marketing wrong.